Now that I've established that my son is a Jedi-in-training (see previous post), and that he's sure to dominate the galaxy someday with his testosterone, acting talent, and handsome good looks, then I can make my confession.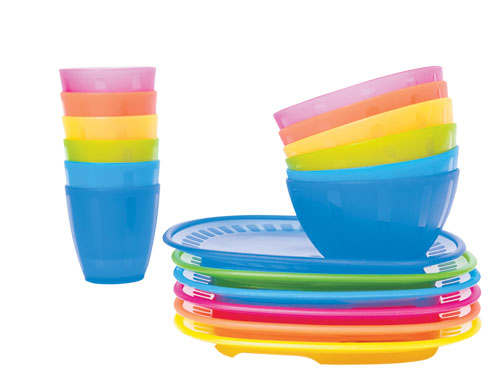 Let me start here: I throw some cold cereal in one of my colorful Ikea bowls, and the monkey throws a fit unless it's in his favorite color.
Next clue: the kid wears the same shoes every day for over a year. He's very particular about wearing thin sock without extra fluff around his toes, and with the seam not crowding the edges of his feet.
So The Mister of the House takes him to the store to pick out new shoes, and my Buddha Baby got stuck!
Breakfast cereal all again. Gotta have his favorite color. If you haven't guessed it by now, it is pink.
I love how this kid is opinionated, feisty, adorable, tan, and in love with his mama. Every day he hugs me close and says : "I wuf you mom.".
We did get him some new shoes by the way, and he came home and bragged about having "pink shoes". Maybe I'll get them on here tomorrow.
Happy Weekend!